MEET THE DOCTORS AT CRANBERRY DENTAL
Imagine a relaxed atmosphere where you can expect the utmost in quality, comfort, and integrity. At Cranberry Dental Studio, this experience is our commitment to you. We have built our dental practice around the philosophy that providing exceptional service should not be a thing of the past.
Following undergraduate study at Saint Vincent College, Drs. Brian and Robert Klaich graduated from the University of Pittsburgh School of Dental Medicine and completed general practice residencies at Allegheny General Hospital in association with the Drexel College of Medicine. Both doctors have completed fellowships at the prestigious Las Vegas Institute for Advanced Dental Studies specializing in Cosmetic and Neuromuscular dentistry and are currently working towards accreditation with the American Academy of Cosmetic Dentistry – an accomplishment that few dentists in the country have achieved.
They are participating members of the American Academy of Cosmetic Dentistry, the International Association of Comprehensive Aesthetics, the American Dental Association, and the Pennsylvania Dental Association. Dr. Brian and Dr. Rob, as their patients call them, are honored to have been named Top Dentists by their peers in Pittsburgh Magazine for 15 consecutive years.
Cranberry Dental Studio specializes in innovative cosmetic and general dentistry and utilizes the latest techniques. The Wand, a computer-controlled local anesthesia system, eliminates the "sting" of a traditional syringe, while OraVerse quickly reverses the effects of anesthesia, allowing you to eat and drink in comfort shortly after your appointment. The office is a preferred provider of Invisalign clear braces, uses only mercury-free restorations, and has a variety of premier whitening systems available. Lasers, digital radiography, and computer systems that evaluate muscle activity and bite discrepancies are just some of the other high tech products used at the office on a daily basis. Drs. Brian and Robert Klaich are also proficient in the cosmetic replacement of teeth using implant dentistry. While a growing percentage of dentists send restorations overseas to cut costs, all of the crowns and veneers used at Cranberry Dental Studio are skillfully produced by a team of master ceramists located in the US.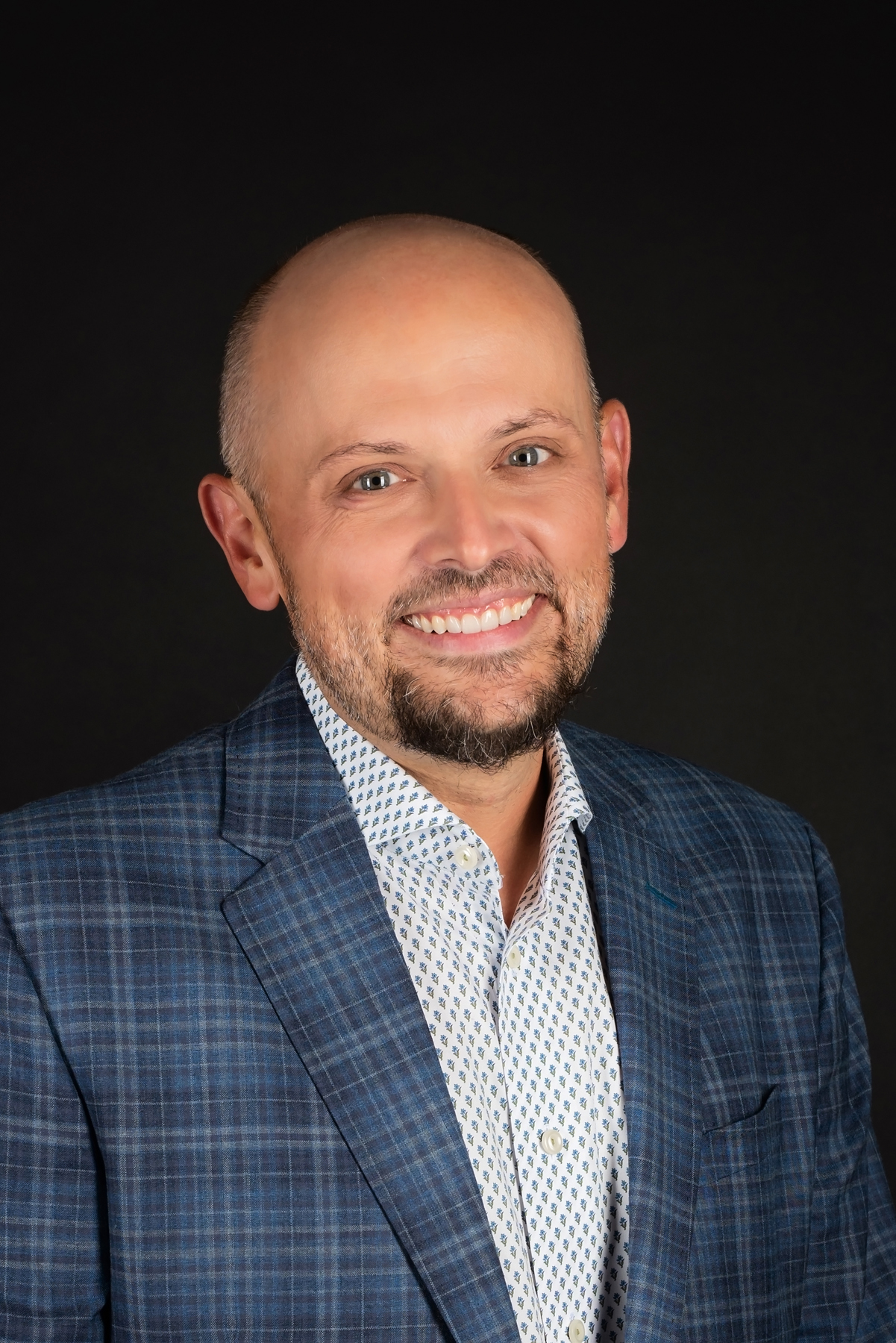 DR. BRIAN
Dr. Brian resides in Franklin Park with his wife, Susan, and children Olivia and Max.  Outside the office, he enjoys golf, coaching his daughter's softball team, and playing with his two dogs, Cookie and Louie.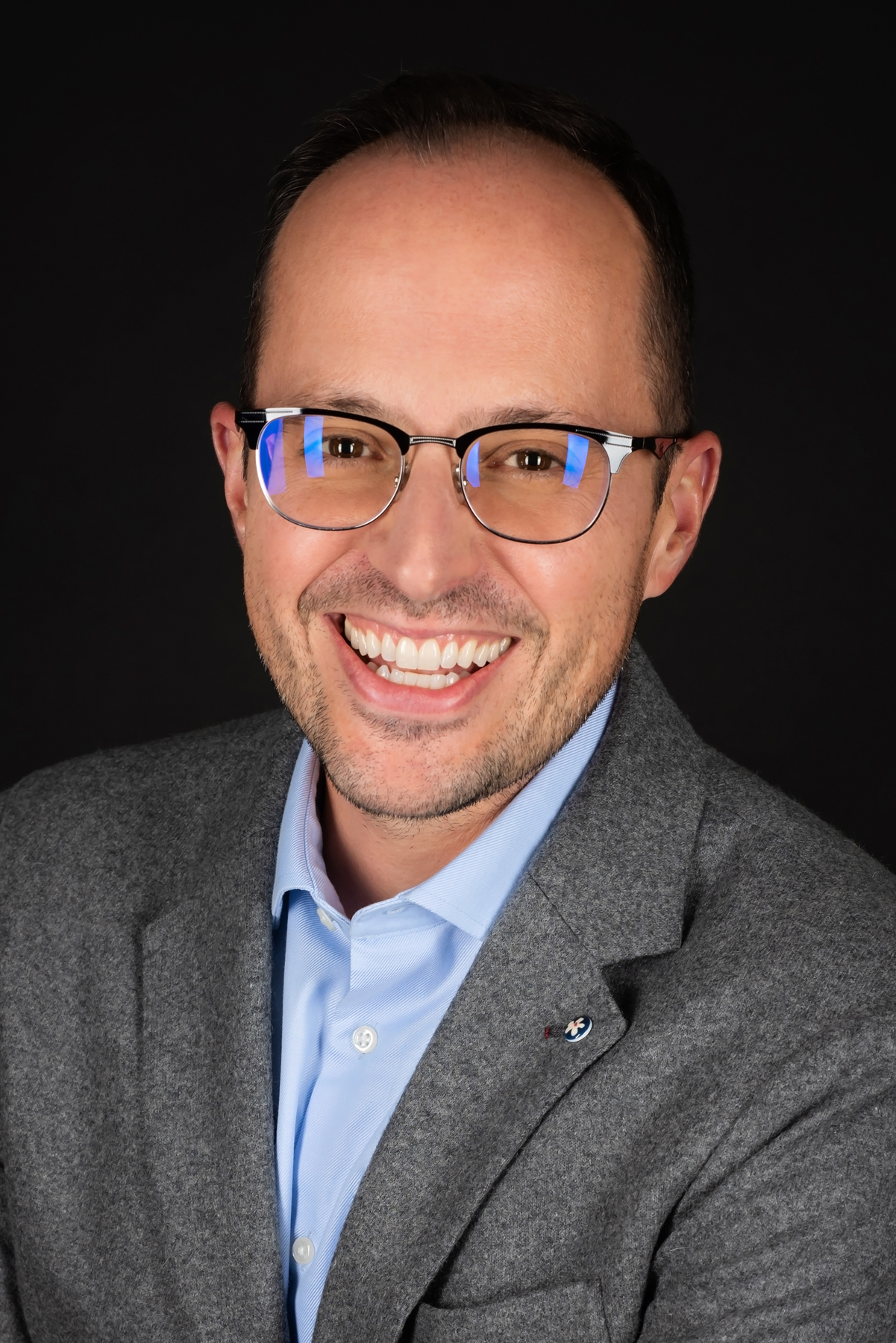 DR. ROB
Dr. Rob lives in Marshall Township with his wife, Molly, and children Sydney and Dominic.  In his free time he enjoys music and film, and is often trying out new restaurants in the Pittsburgh area.
Meet The Doctors
Drs. Brian and Rob make patient satisfaction and comfort their top priorities and have worked to build a practice that exceeds your expectations of trusted, first-rate dentistry.
The office takes pride in giving back to the community, donating to local charities such as the Cranberry Cup, the McGuire Memorial Foundation,  the Cranberry Township Community Chest and the Cranberry Rotary as well as other events and groups throughout the local community.  The doctors are both volunteers and donors to the American Academy of Cosmetic Dentistry's Give Back A Smile program, which serves victims of domestic violence.
The entire team at Cranberry Dental Studio looks forward to your visit and to showing you the difference that quality dental care can make in your life.  Please call today to schedule an appointment.