Top Tier Cosmetic Dentistry in Pittsburgh
"My confidence level is through the roof, and I'm just excited."
Dorin Dickerson, a former NFL player, decided it was finally time to find a long-term cosmetic dental solution. He reached out to Dr. Brian and Dr. Rob to find out what treatment options could accomplish his goals. With Zoom! whitening and eight porcelain restorations, he's smiling with confidence like never before.
Is Your Smile Holding You Back?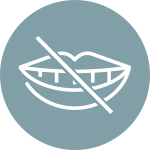 Do you avoid smiling when around other people?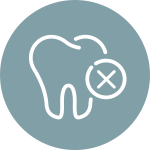 Do you hide your teeth when you smile?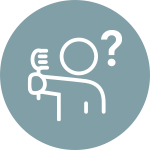 Does your smile make you feel insecure?
Your Smile Deserves the Best
INCREASED CONFIDENCE
You will radiate confidence with your brand new smile!
A HEALTHY SMILE
Our comprehensive approach means you'll receive responsible cosmetic dentistry paired with the highest level of aesthetics.
BRILLIANT WHITE TEETH
Whether you're interested in teeth whitening, veneers, or a total smile makeover, our experts will help you achieve your dream smile.
Jason
Cranberry Dental Studio Patient
Dani
Cranberry Dental Studio Patient
Are You Ready to Invest in Your Smile?
At Cranberry Dental Studio, we're passionate about giving you your confidence back. Imagine a relaxed atmosphere where you can expect the utmost in quality, comfort, and integrity. As Pittsburgh's top cosmetic dentists, this experience is our commitment to you.
17+ Years of the highest level of continued training in cosmetic dentistry

Veneers that are skillfully produced by a team of master ceramists located in the U.S.

Hundreds of clients have transformed their smiles with our state-of-the-art services

Voted top dentists in Pittsburgh Magazine for 17 consecutive years
Cosmetic Services Offered by Cranberry Dental Studio
The Cranberry Dental Studio Smile Plan

Request a cosmetic consult

Receive an in-depth dental consult with recommended treatment options from the doctors

Begin your treatment and enjoy your amazing new smile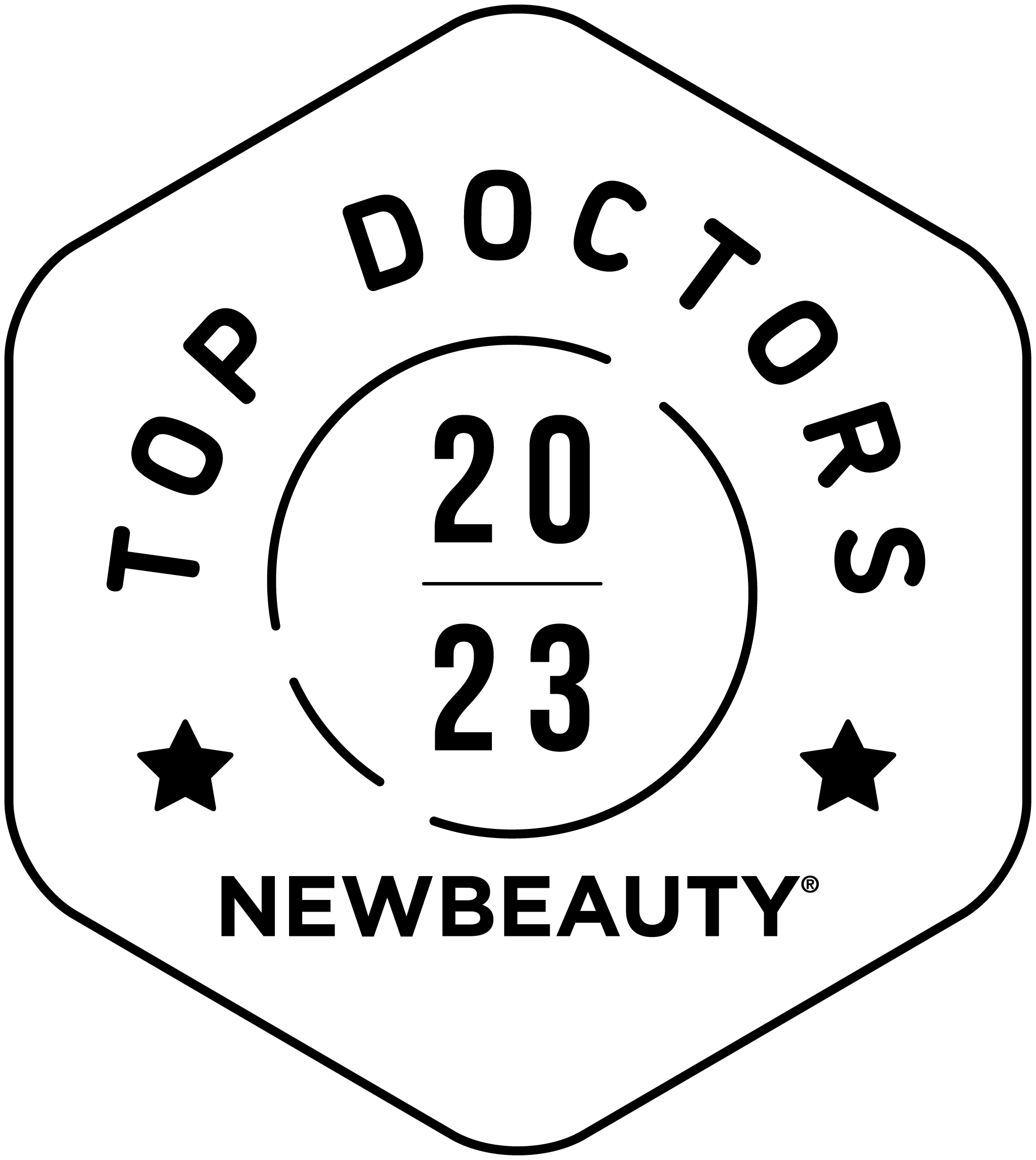 Trust Your Smile with the Top Dentists in Pittsburgh
"My biggest insecurity is my teeth. I was so excited to wear a mask and not have to smile. I got used to smiling with my mouth closed or not at all. That's not my personality, I wanted my life back, and if there was an opportunity for me to be me again, I was going to take it.
My overall experience has been amazing, incredibly positive, and so empowering. The precision and care that's in place to make sure that my smile is not only beautiful, but is what I wanted.
I'm so grateful that Dr. Rob gave me my life back."