Cosmetic Botox & Dermal Fillers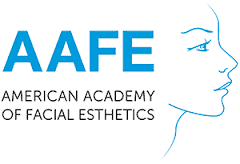 Botox is well known for its remarkable effectiveness in eliminating or decreasing the appearance of forehead lines, frown lines, crow's feet, and 'water bottle lines' around the mouth. These types of wrinkles are more specifically known as dynamic wrinkles. Dynamic wrinkles result from contraction of the underlying muscle over time. Botox works by reducing the muscle's ability to contract, which causes the overlying wrinkles in the skin to disappear.
Static wrinkles are not related to the underlying muscle. Over time, they arise from a loss of volume in the tissues below the skin and are very effectively and safely treated using dermal fillers. Nasiolabial folds (the wrinkle lines that connect the side of your nose to the corner of your mouth) and 'marionette lines,' (the wrinkle lines extending downward from the corners of your mouth to around your chin) are the most commonly treated static wrinkles.
Drs. Brian and Rob take special pride in expertly using dermal fillers to symmetrically enhance the smile by volumizing the lips. Our office uses a variety of dermal fillers, including Voluma, Juvederm Ultra Plus XC, Juvederm Ultra XC, and Belotero Balance, and the doctors will help you select what product will provide you with the effect you're looking for. Taking all aspects of smile design into consideration with their knowledge of cosmetic dentistry and proper smile and lip lines, they can artistically create for you the smile you've always desired.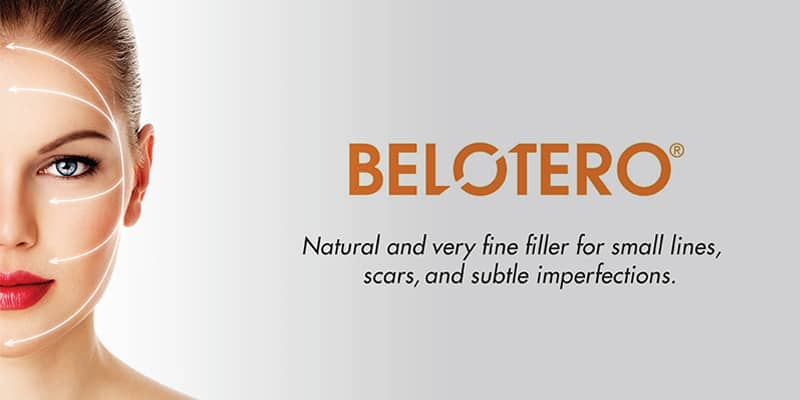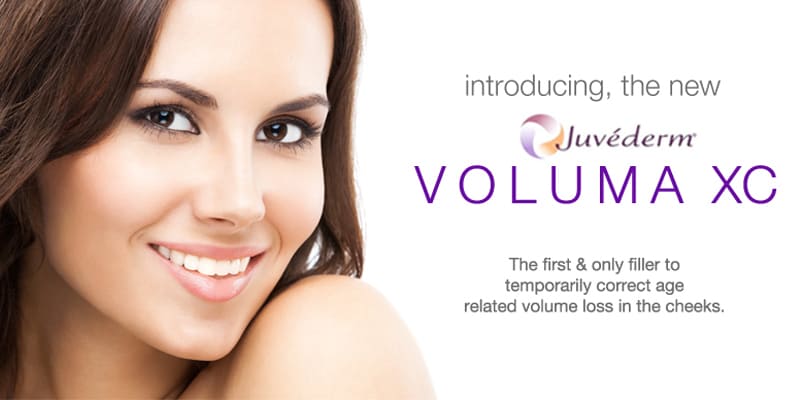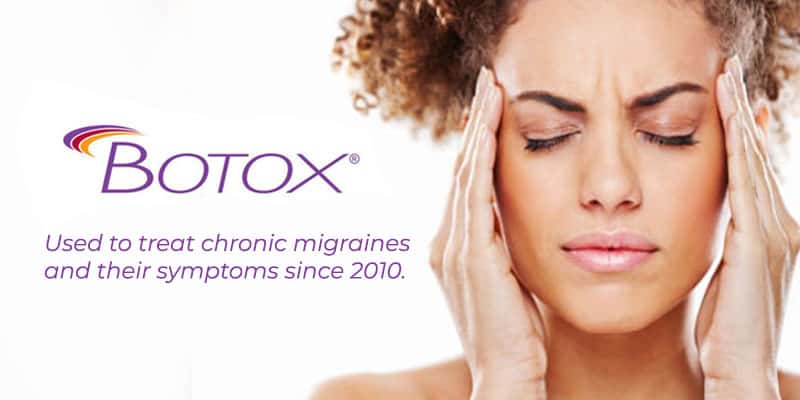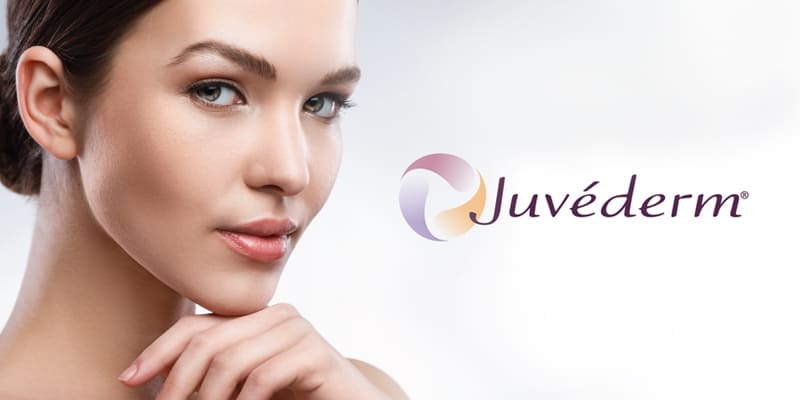 Therapeutic Botox
Most people are familiar with Botox as a cosmetic treatment used to improve or eliminate wrinkles, but that is only half of the story!  In 2010, Botox was approved by the FDA for effectiveness in treating chronic migraines.  In most cases, symptoms of chronic migraine, tension headaches, and neck pain arise directly from the muscle.  Likewise, the same muscles that control the bite are also notorious for generating headaches and pain from compression of the TMJ.  Virtually any problem that results from muscle pain or tension can benefit from efforts to calm that muscle down – and that is just what Botox does.  Botox relaxes the muscle by decreasing its ability to contract.  Targeting muscle groups that are the source of the problem, whether directly or indirectly, is an effective way to alleviate pain that may have been around for years. Regular treatment every 12 weeks offers a comprehensive way to address these problems, with research suggesting a decrease in the quantity and/or frequency of treatment necessary  over time.
Patients who have a habit of grinding or clenching their teeth can also benefit from Botox treatment.  When Botox is administered to certain muscle groups, these problems can be decreased or eliminated by limiting the amount of force the muscles can produce.  Call today for a free personalized consultation regarding how you could benefit from treatment.