Both Dr. Brian Klaich and Dr. Rob Klaich have over 17 years of experience and have pursued the highest level of training from The American Academy of Cosmetic Dentistry, The Las Vegas Institute, and The Seattle Study Club. Together, they offer world-class cosmetic dentistry right here in Pittsburgh. Dr. Brian and Dr. Rob work exclusively with the industry's best laboratories and use only the highest quality materials to deliver award-winning aesthetics.
To learn more about your smile options get in touch with the experts at Cranberry Dental Studio!
Veneers are thin, custom-made shells fabricated from porcelain or composite resin materials that are designed to cover the front surface of teeth. They are a popular cosmetic dentistry solution used to address various dental imperfections, such as discolored, chipped, misaligned, or unevenly spaced teeth.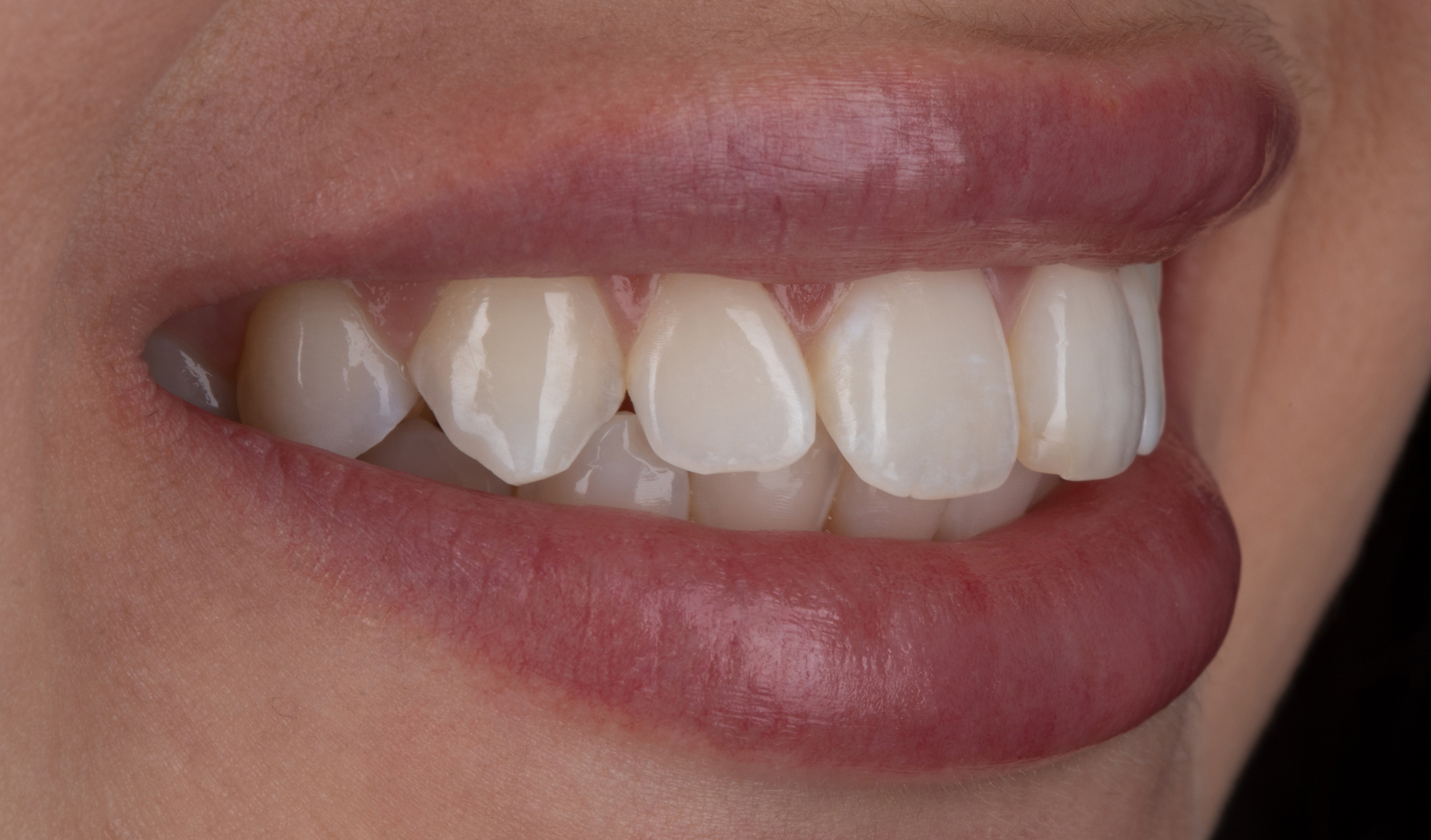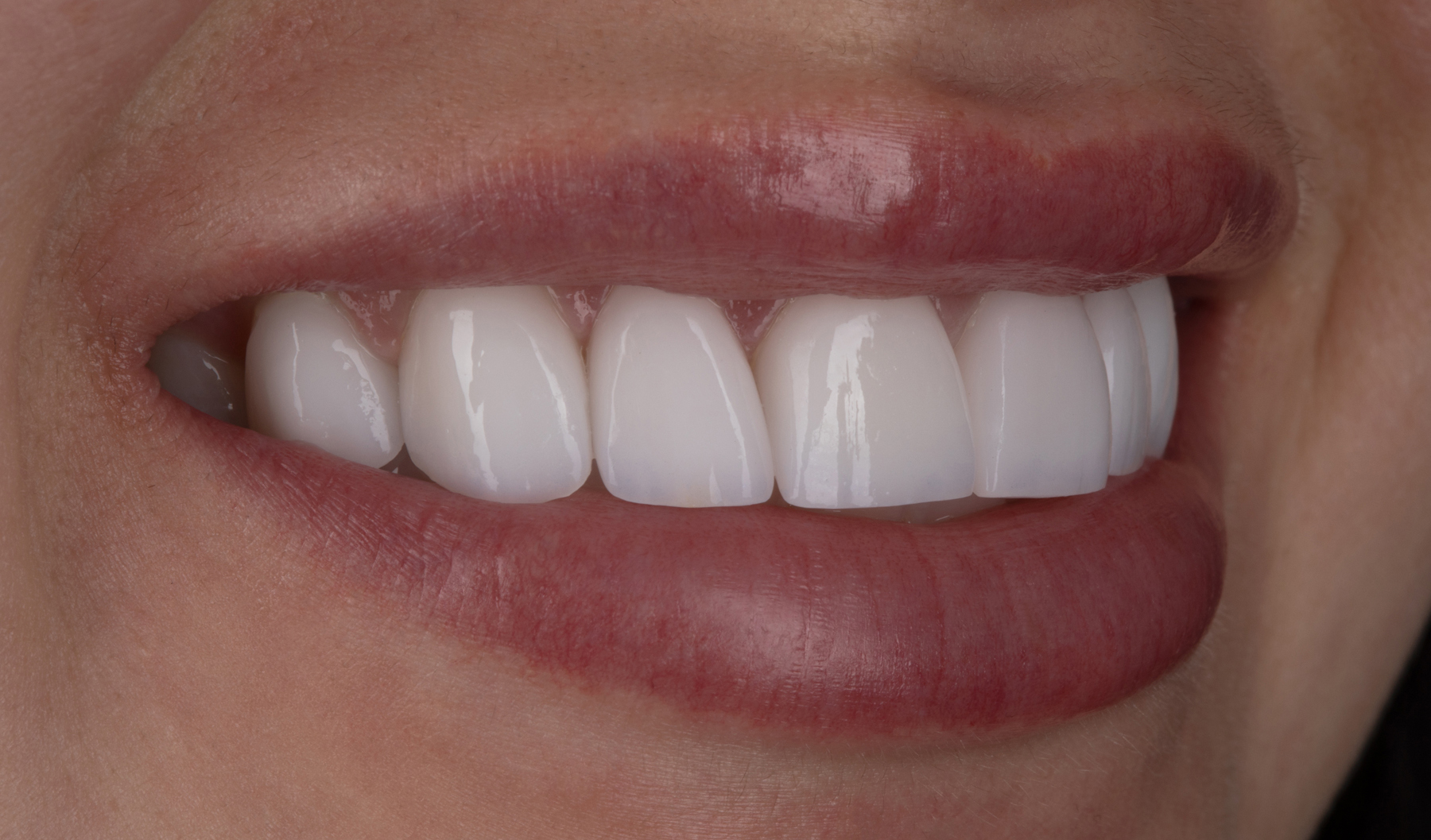 8 Porcelain Veneers
by Dr. Brian Klaich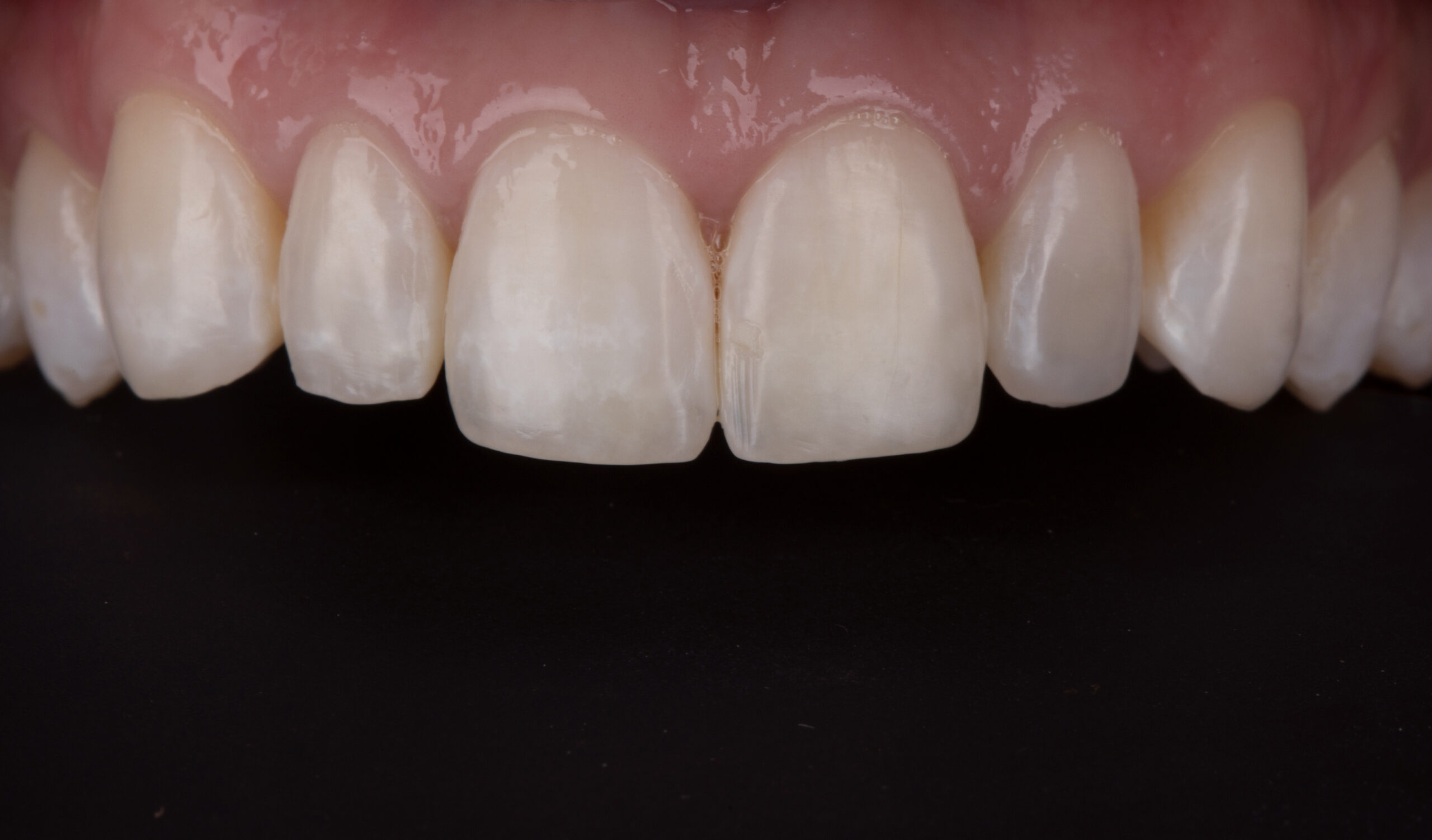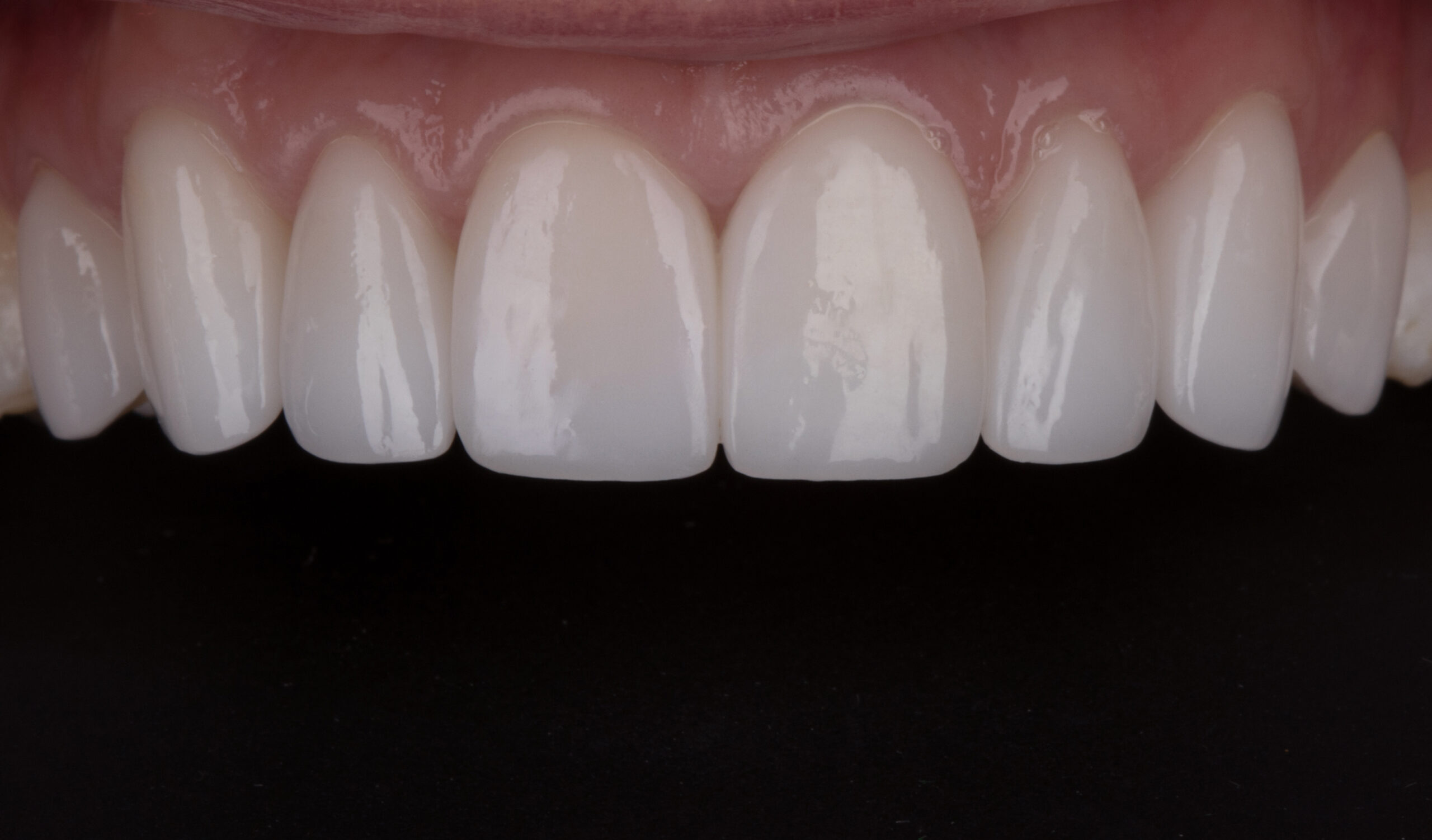 10 Porcelain Veneers
by Dr. Rob Klaich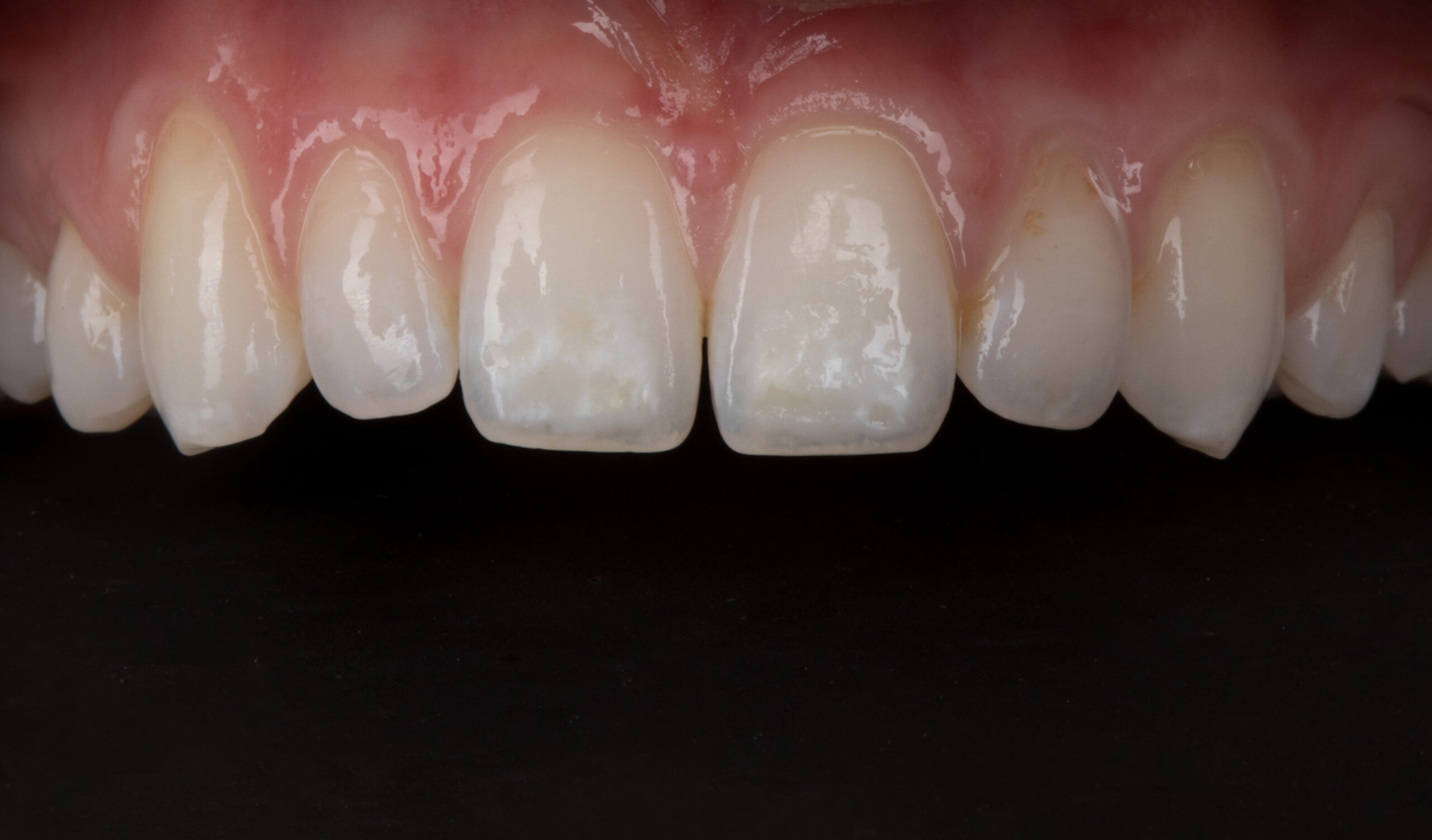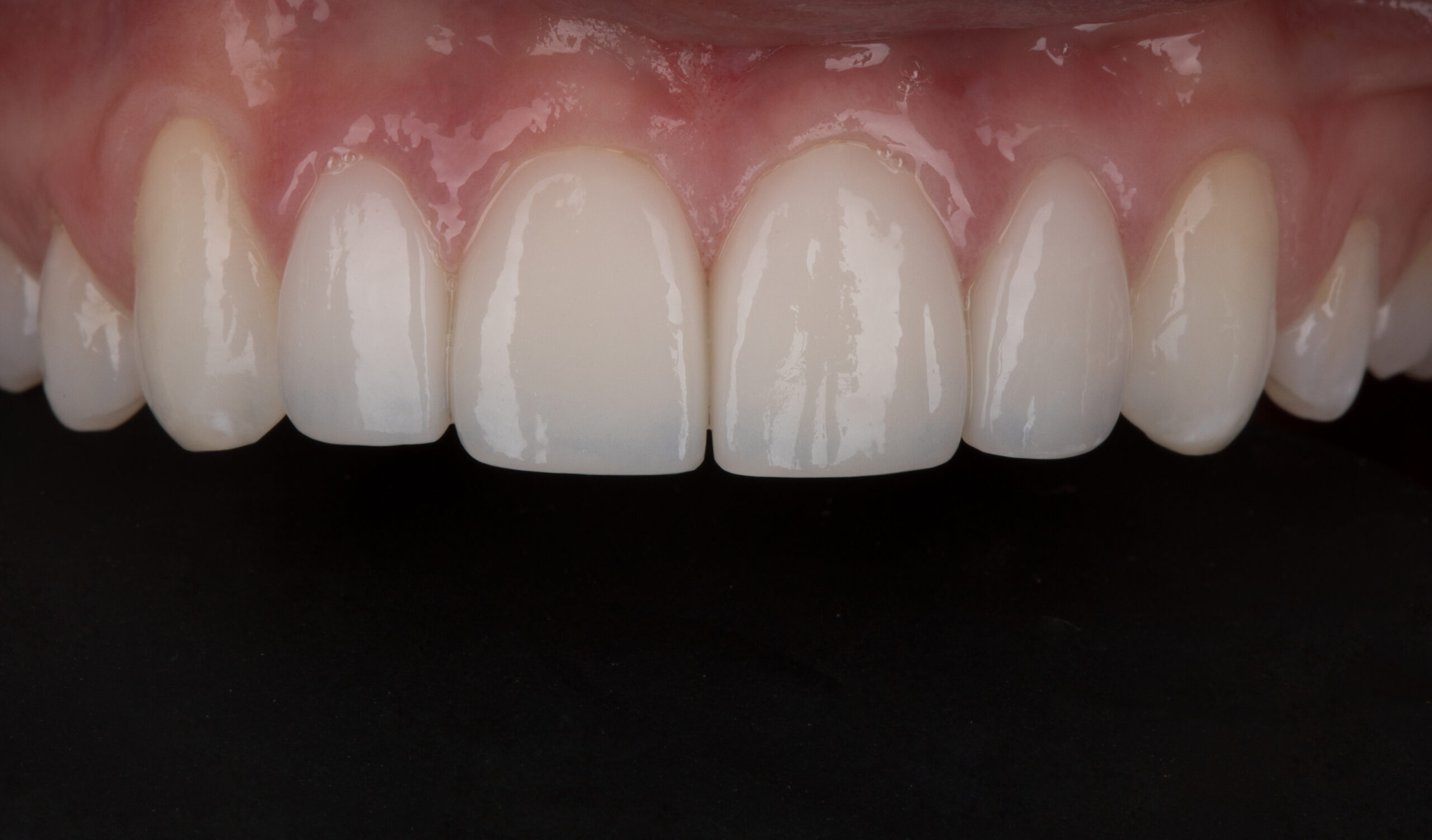 4 Porcelain Veneers
by Dr. Brian Klaich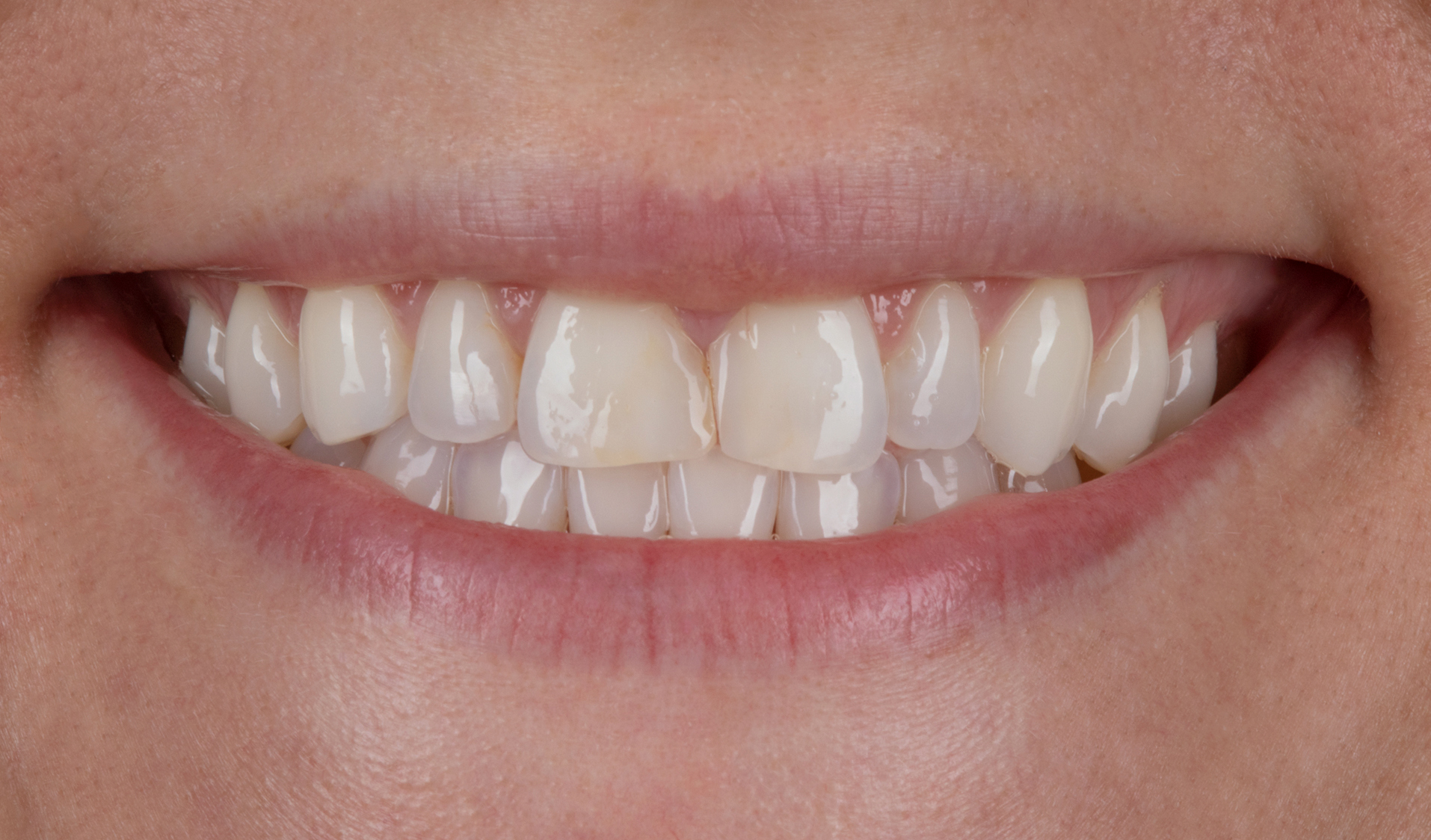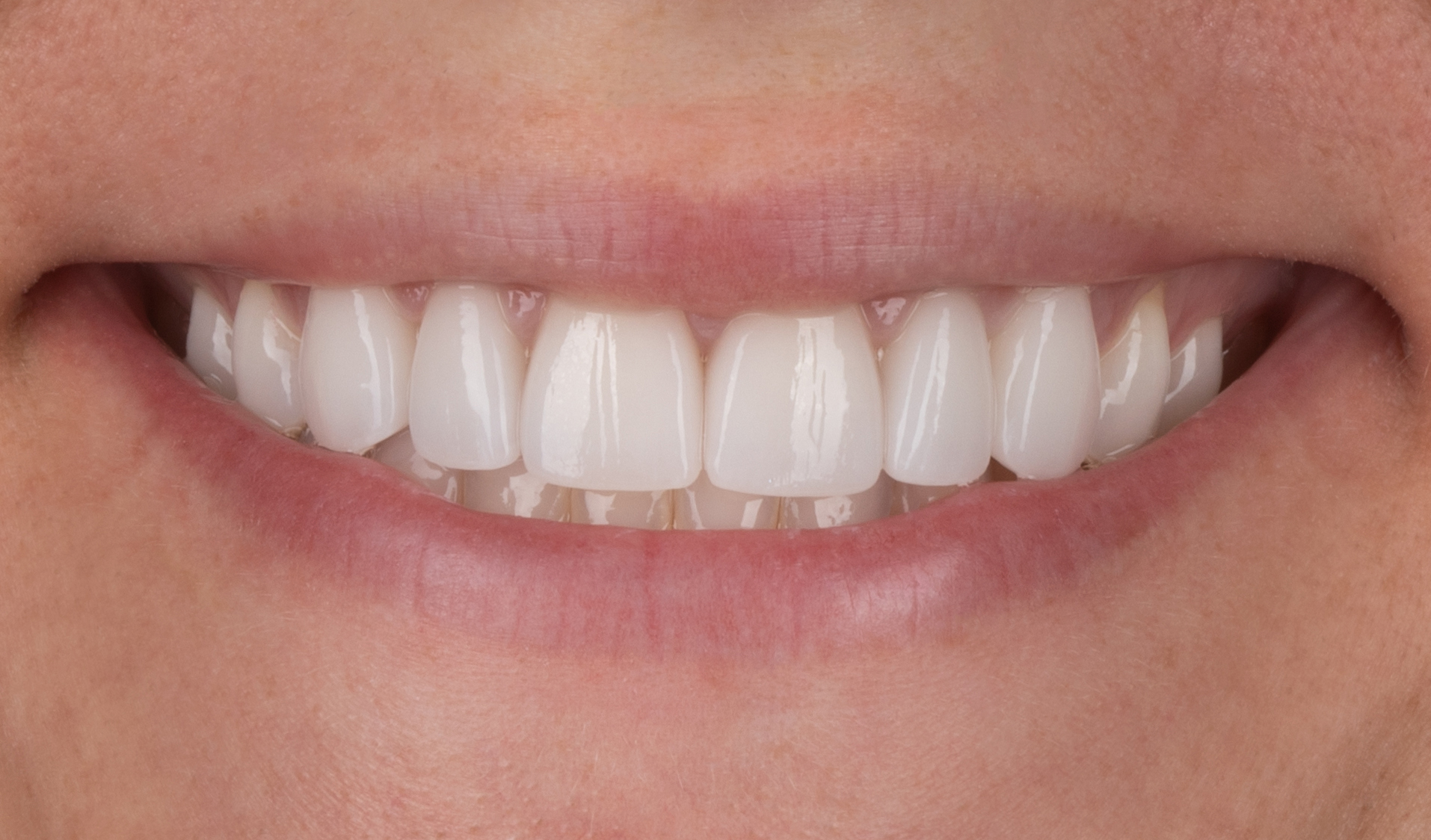 6 Porcelain Veneers
by Dr. Rob Klaich
Porcelain Veneers and Composite Veneers by Cranberry Dental Studio
At Cranberry Dental Studio we offer two different types of veneers: porcelain veneers and composite resin veneers. There are benefits to both types depending on the individual and their smile goals.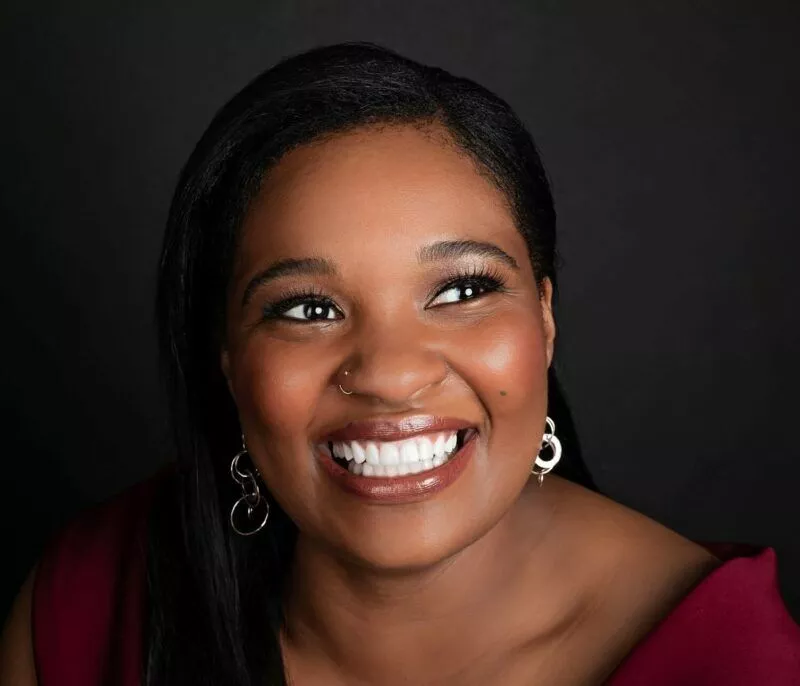 8 Porcelain Veneers by Dr. Robert Klaich
Porcelain veneers are made up of thin layers of porcelain ceramic that are bonded together. Each porcelain veneer is carefully crafted by our master ceramists to resemble natural teeth. A small amount of enamel is removed from the front and sides of the tooth to make room for the veneer and to prevent the restored tooth from looking bulky and unnatural. Impressions are taken and sent to our dental lab where the custom veneers are fabricated. After completion, the veneers are then permanently adhered to the teeth so you are left with a beautiful, long-lasting smile.
The Benefits of Porcelain Veneers
Porcelain veneers are our most common veneer option as they offer numerous benefits for people who want to improve their smile. Porcelain veneers are highly durable and stain-resistant, allowing them to maintain their original appearance for an extended period of time.
They require minimal tooth reduction, preserving more of the natural tooth structure compared to other restoration options like dental crowns. Porcelain veneers are also a versatile solution that can effectively address a range of dental imperfections, such as discoloration, chips, cracks, gaps, or mild misalignments.
Composite Veneers
Composite veneers are made from resin and are fabricated chairside. After the tooth is prepared we carefully layer, bond, and sculpt the composite material until it matches the surrounding teeth in color and anatomy. A special light is then used to harden the composite and the veneer is smoothed and polished to look like a natural tooth. Composite resin veneers require fewer office visits to complete than porcelain veneers but unlike porcelain veneers they require more upkeep due to their ability to stain and chip over time.
The Benefits of Composite Veneers
Composite veneers are often less invasive than porcelain veneers, making them a great option for younger patients or those looking to start with a semi-permanent treatment option. In certain cases, composite veneers can be 'prepress', meaning no natural tooth structure is removed.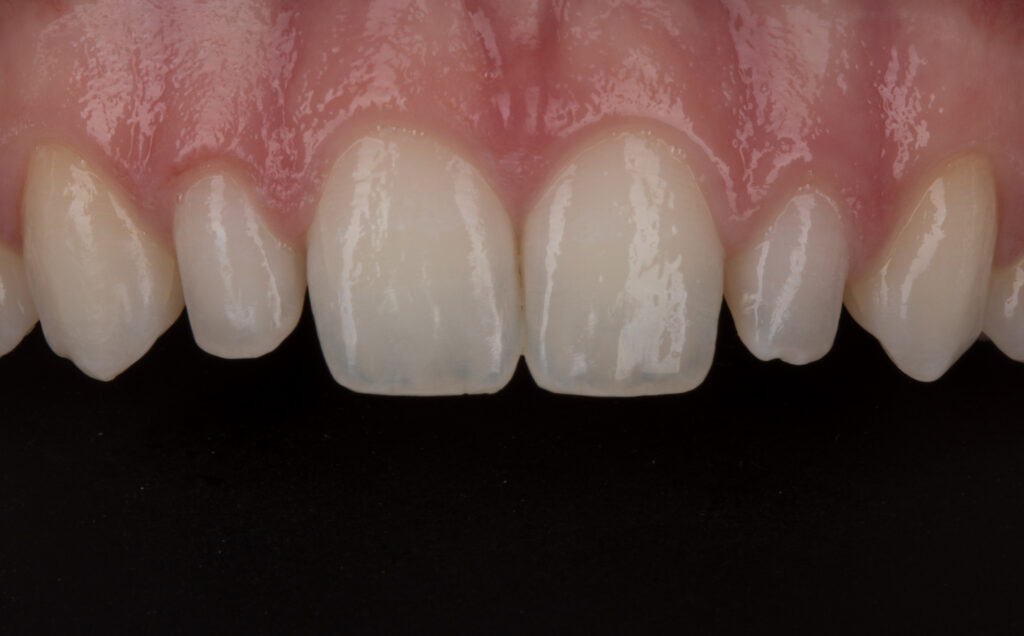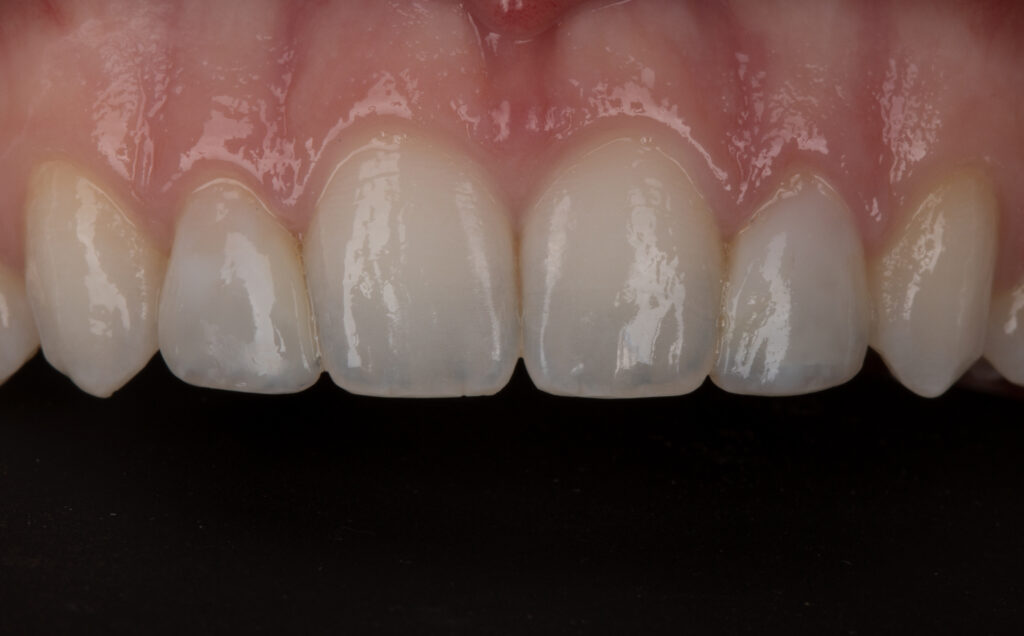 2 Composite Resin Veneers by Dr. Brian Klaich
Which Type of Veneer is Best for Me?
To make the best decision for your specific situation, it's essential to consult with a dental professional. At Cranberry Dental Studio, we will evaluate your dentition and discuss your smile goals to provide personalized recommendations. Ultimately, the choice between porcelain and composite veneers should be made considering your unique dental needs and desired results.
Frequently Asked Questions
Are Electric Toothbrushes Safe for Porcelain Veneers?
Megan
2023-06-08T15:30:40-04:00
Yes. It is totally safe to use an electric toothbrush to clean your veneers. Whether you have veneers or not, you should consider using an electric toothbrush for optimal hygiene, stain removal, and gum tissue health. Having your teeth regularly cleaned by a dental hygienist familiar with caring for veneers is even more crucial to maintaining the longevity of your veneers.