Veneers by Dr. Brian & Dr. Robert Klaich
The process of getting veneers is highly technical and should only be done by a qualified cosmetic dentist. Both Dr. Brian Klaich and Dr. Rob Klaich have over 17 years of experience and have pursued the highest level of training from The American Academy of Cosmetic Dentistry, The Las Vegas Institute, and The Seattle Study Club to offer world-class cosmetic dentistry right here in Pittsburgh. Dr. Brian and Dr. Rob work exclusively with the industry's best laboratories and use only the highest quality materials to deliver award-winning aesthetics.
The Composite Veneer Process
Composite resin veneers are typically done in one appointment. After the tooth is prepared we carefully layer, bond, and sculpt the composite material until it matches the surrounding teeth in color and anatomy. A special light is used to harden the composite and the veneer is then smoothed and polished to look like a natural tooth. Composite resin veneers require less office visits to complete than porcelain veneers but unlike porcelain, they have the ability to stain and chip over time.
The Benefits of Composite Veneers
Composite veneers are less invasive than porcelain veneers which can make them a great option for younger patients or those looking to start with a semi-permanent treatment option. In certain cases, composite veneers can be 'prepless', meaning no natural tooth structure is removed.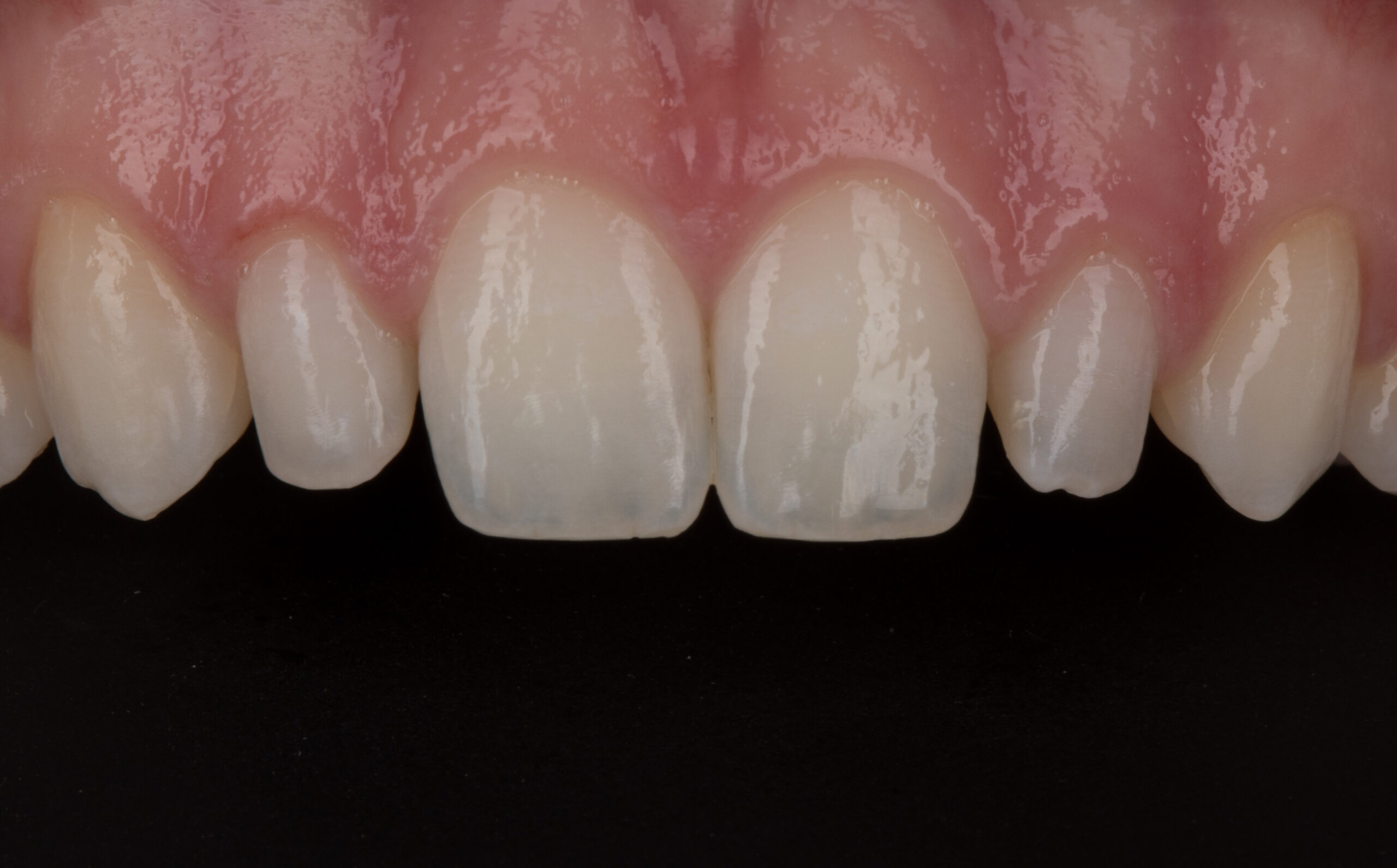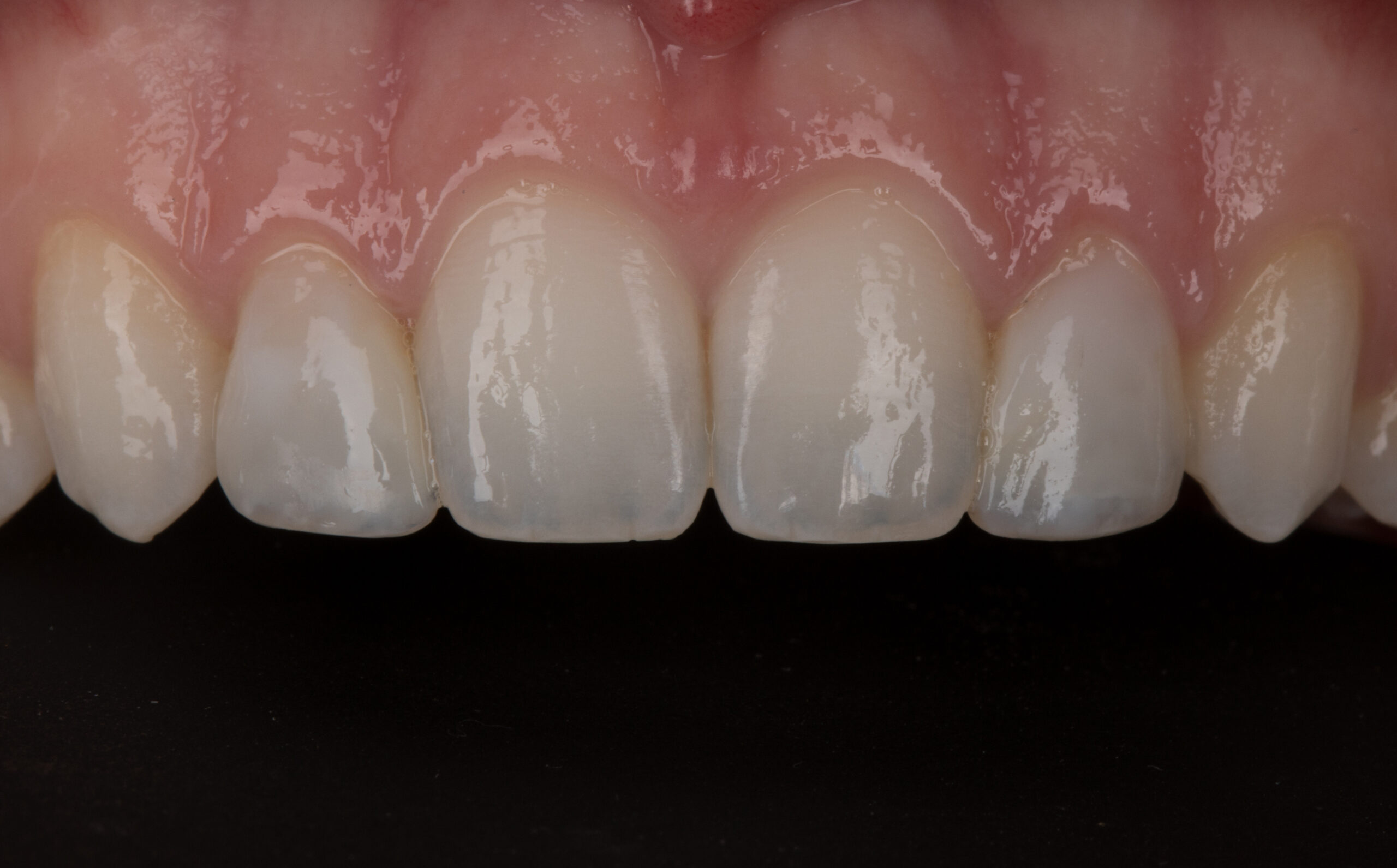 Dentistry by Dr. Brian Klaich | 2 Composite Veneers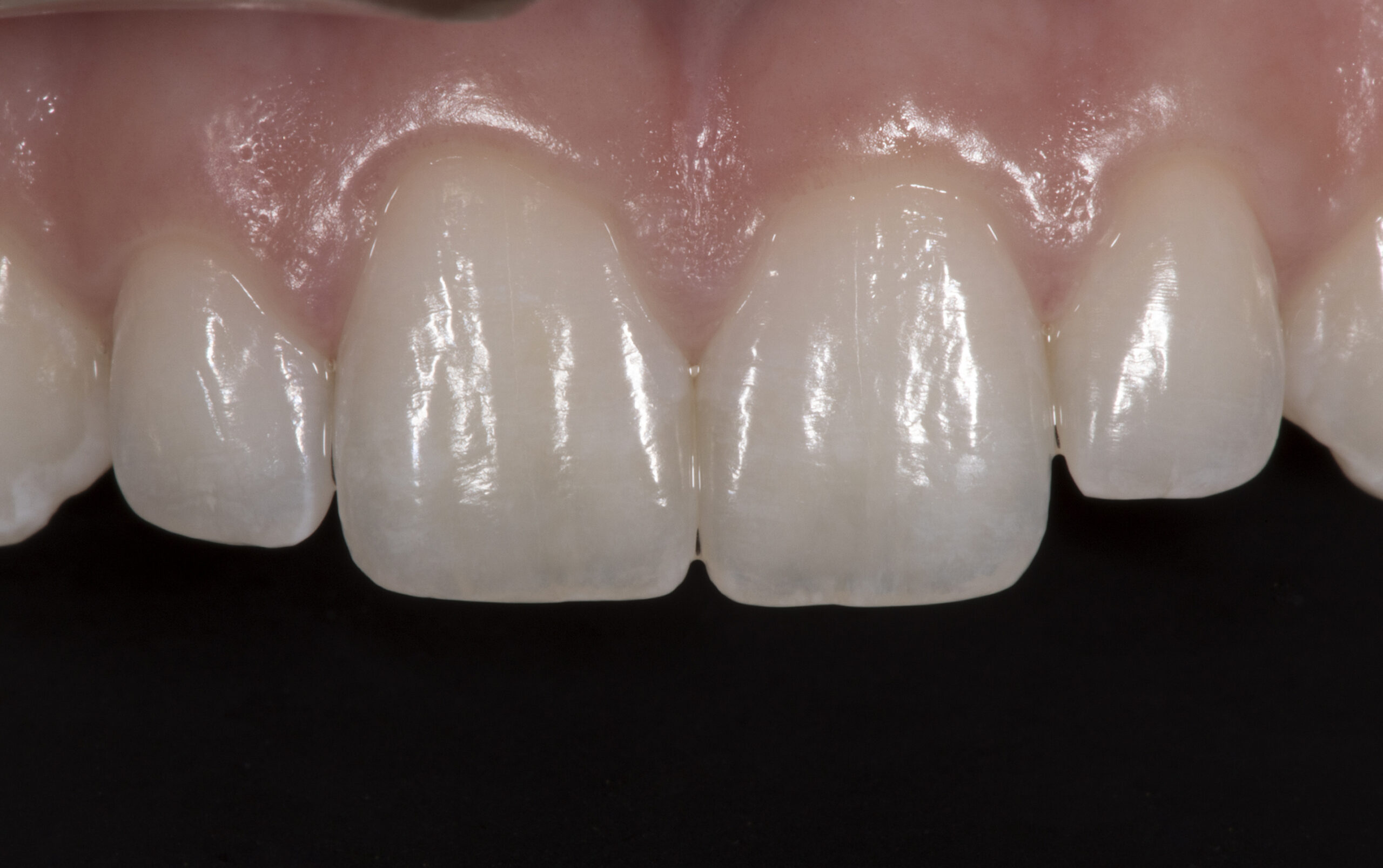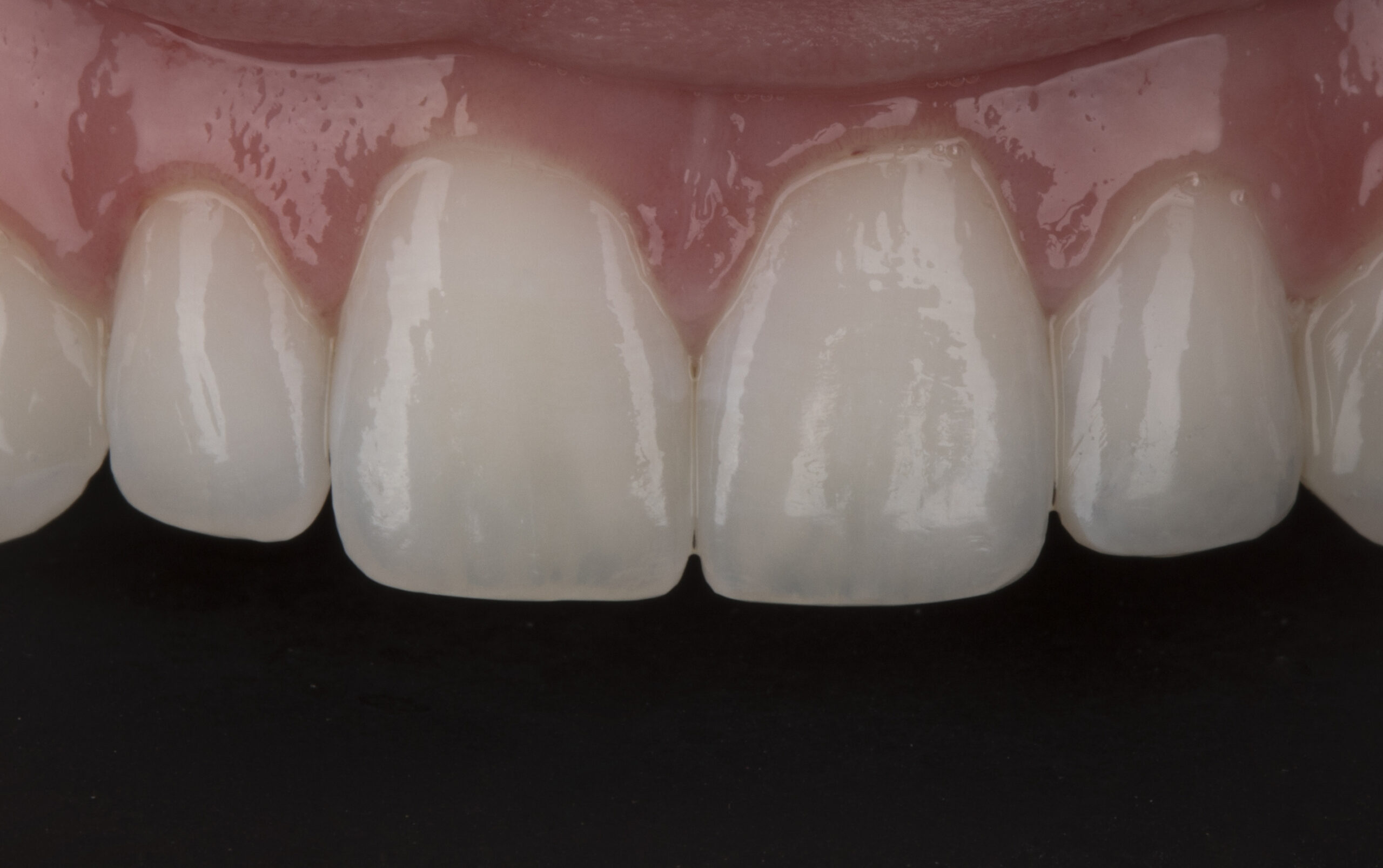 Dentistry by Dr. Robert Klaich | 2 Composite Veneers
Experience the excellence,
REQUEST A COSMETIC CONSULT.